Base Layer Guide
Posted by Thermajane Admin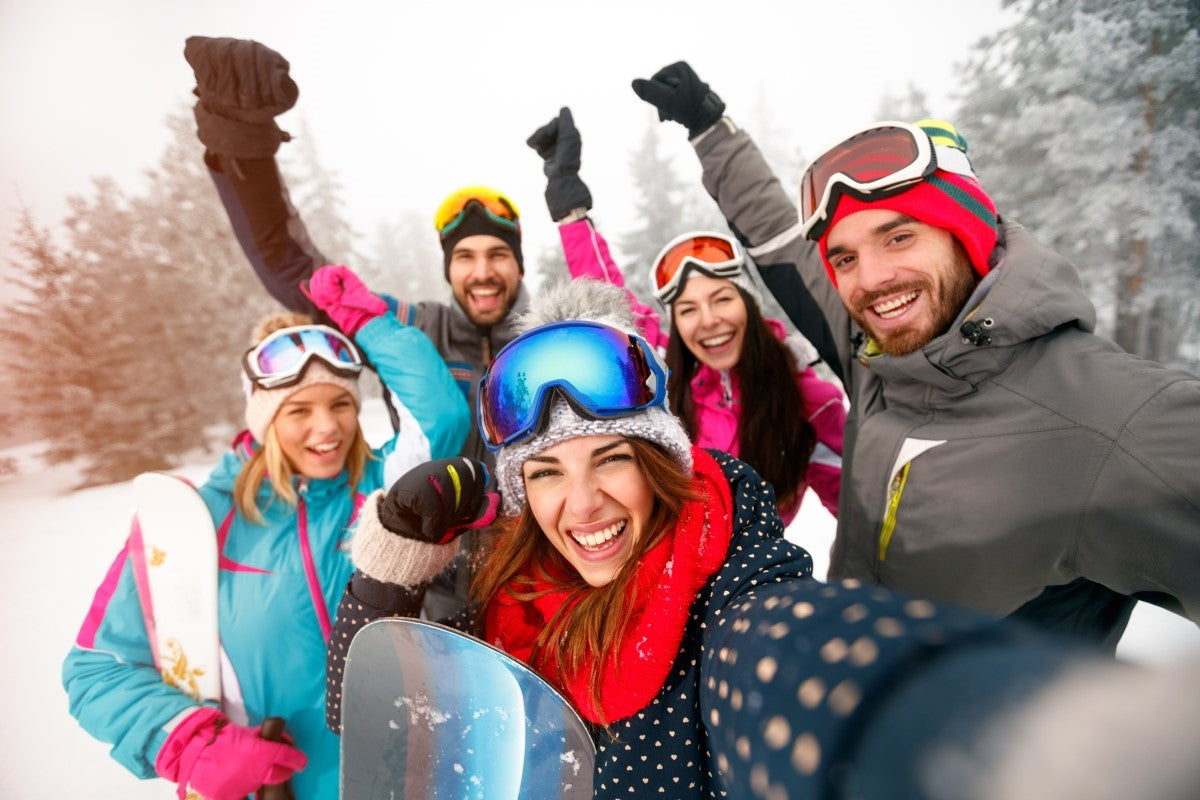 Base layers are garments that are worn below your outer layer to help regulate your body temperature. The base layer is an item of essential clothing for outdoor activities, especially when the temperatures are low. Base layers are typically made of synthetic fibers with a wicking fabric that helps the sweat evaporate, so you stay dry and comfortable. Here are some valuable tips when shopping for a base layer.
-A base layer should fit snugly against your skin without being too tight.
-A base layer should wick away sweat.
-Your thermals should fit like a second skin.
-Thermals will retain your body heat for extra comfort.
-They are lightweight and won't add bulk or bunch up.
When Should You Wear a Base Layer?
A base layer is a thin piece of clothing worn directly against the skin to provide insulation. Base layers are great for those who enjoy outdoor activities such as skiing, hiking, and cycling because they're lightweight and easy to take off. They also allow for a better range of motion, so it's easier to layer other clothes on top. If you wear a base layer when it's cold outside, you can save money by turning down your heating system. You can even wear them on your own when lounging at home.
How to Choose the Suitable Material for Your Base Layer?
The first step to selecting the suitable base layer is determining your climate to choose the appropriate fabric. For example, if you live in colder weather, it is ideal for wearing wool or synthetic tights. It is best to wear a natural fiber or a moisture-wicking fabric. Moisture-wicking fabric is handy if you spend a lot of time exercising outdoors.
How to Choose the Right Size for a Base Layer?
Base layers are typically more warm and insulating fabric than the undershirt but less insulating than the outer layers. Base layers are designed for you to wear next to your skin, providing warmth and insulation where you need it most. It's essential to choose a suitable size base layer for you. Selecting a base layer that is too small will leave uneven insulation while choosing too large one exposes you to the cold air. Following the sizing guide offered by the brand will help you select the correct size.
Ultimately, choosing the suitable base layer will depend on the materials, features, and size. Find a brand you trust and order from them, so you know that you'll get the suitable base layer for your needs and overall comfort this winter. As the temperature drops, you don't want to be left getting cold. Layering will help keep you warm, and the right thermals will retain your body's heat correctly.