Best Thermals for Girls
Posted by Thermajane Admin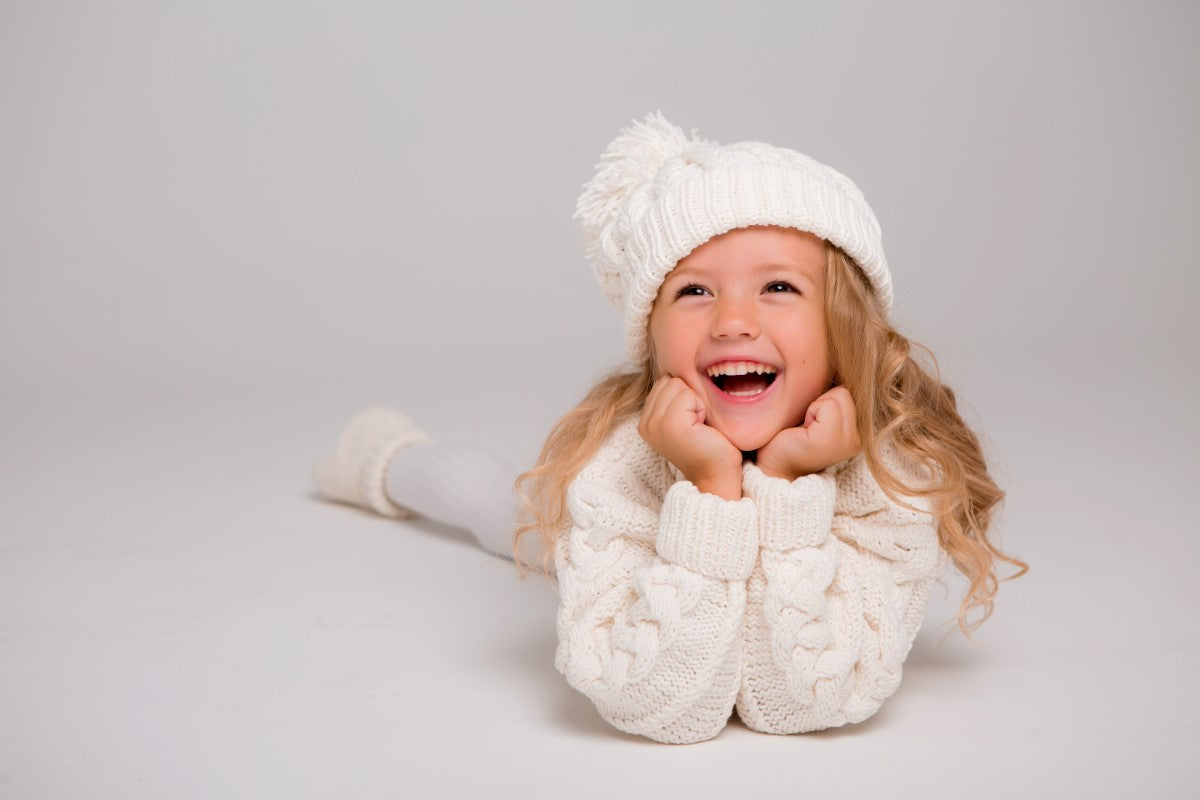 Thermals are an essential part of cold temperatures. When it comes to finding the best long johns for girls, there's always a top ten list to tell which thermal you have to buy. While these lists promote some great products and brands, they don't always go into detail as to why these are the best. You want to make sure your kids are as warm and comfortable as during the fall and winter. Finding the right thermal underwear for kids isn't hard once you know what to look for. Knowing what makes a thermal the best can come down to material choice, fit, and most of the benefits. This also includes cost as some thermal brands can get quite expensive.
What Makes a Thermal the Best?
A search online will have you bombarded with ads and lists that are all different. Not all thermals are the same, and some should be avoided in the cold weather. 
• Material: Fabric is the first thing to look at. You have wool, silk, cotton, and synthetic blends like a polyester/spandex material. If you want to keep your kids warm and protect them from hypothermia, then wool or synthetic material is the way to go. Both are durable and will do the job. Wool will cost more, and your kids may claim they're itchy. If that may be a problem, then consider a polyester/spandex blend. It'll cost less, last a long time, and easier to wash. Plus, with growing kids, it'll help the pocketbook as your kids grow overnight.
• Fit and style: Thermals should fit snug, like a second skin. This allows the thermal to regulate your child's body temperature. It'll all be stretchy to offer full mobility without bunching up under their clothes when it comes to layering. Many thermal underwear for kids come in different colors and flat seams for added comfort. Grab a pair or two that are tagless. This adds additional comfort and no scratchy feeling.
• The Benefits of the Best Thermal: The other two are essential for you to feel the actual benefits of wearing thermals. The breathable fabric is also moisture-wicking. This means sweat is pulled away from the skin to keep the skin dry. This is crucial for the colder temperatures. They retain and distribute heat evenly to add extra warmth and give your kid a cozy feeling. Look for a pair of odor-resistant thermals that way your kid can wear then again the following day and help you by cutting back on unnecessary laundry.
When you're looking for long johns for girls, keep these points in mind. These are what makes a thermal the best. Winter can get cold, and you shouldn't settle for less than the best in thermals and their features. When you're shopping, you can even let your kids pick the color so they can show off their personality. Also, don't worry if they want to wear these thermals to bed. It's the perfect pajama and makes for a good night's rest.