Flaunt Your Style: Women's V-Neck Thermal Set Edition
Posted by Thermajane Admin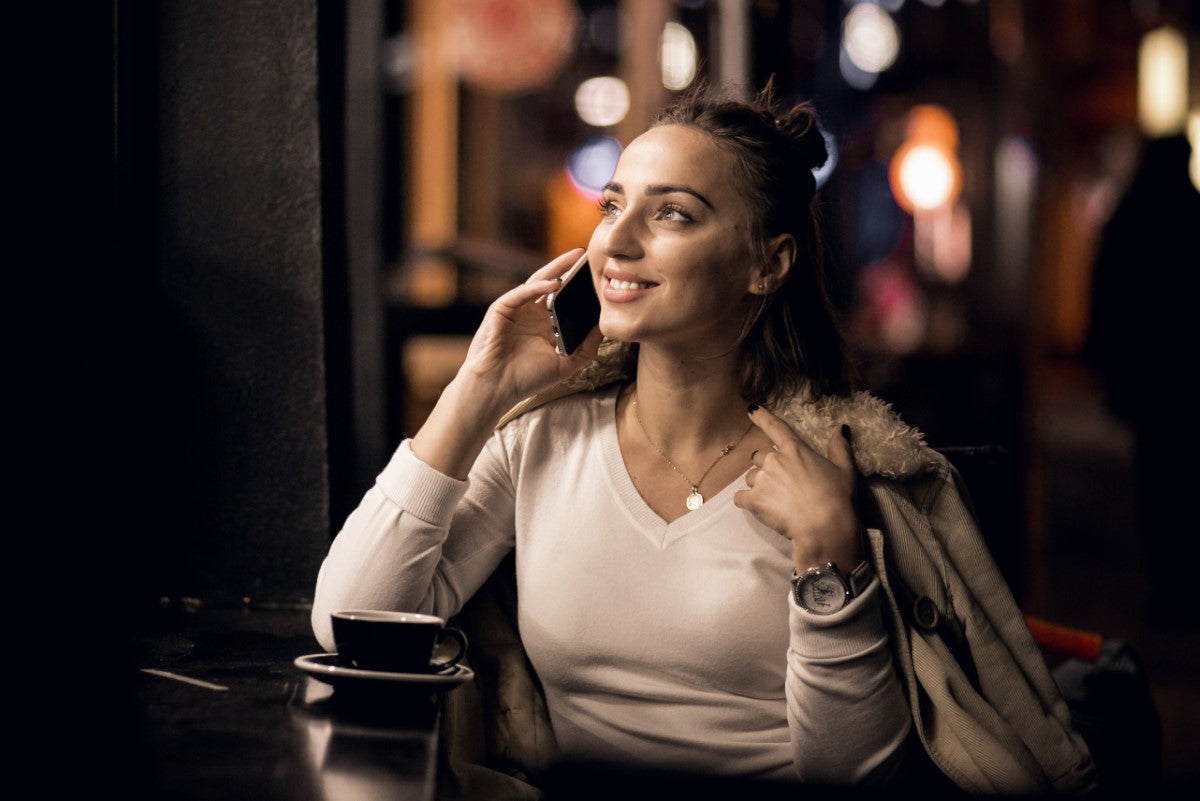 Dress It Up, Dress It Down: Versatility is the name of the game with the Women's V-Neck Thermal Set Edition. Dress it up for a night out by pairing it with statement jewelry and your favorite boots. Alternatively, dress it down for a cozy day at home with fuzzy socks and a plush blanket. This set effortlessly transitions from day to night, making it a reliable choice for any occasion.
Travel in Style and Comfort: Traveling during the winter can be challenging, but the V-Neck Thermal Set makes it a breeze. Pack this set in your suitcase for your winter getaway, and you'll have a stylish and comfortable outfit ready for sightseeing or relaxing by the fireplace. It's the perfect travel companion that keeps you looking chic no matter where your adventures take you.
A Confidence Booster: There's something about being cozy and stylish that boosts your confidence. When you slip into the Women's V-Neck Thermal Set, you instantly feel empowered and ready to take on the world. The combination of warmth and fashion creates a sense of self-assurance that radiates from within.
Layering Made Chic: Layering is essential for staying warm in winter, and the V-Neck Thermal Set makes it easy to layer without sacrificing style. Add a chunky knit sweater or a longline cardigan over the top for extra warmth and dimension. The set's sleek design ensures that your layers look effortlessly put together.
A Fashionable Gift Idea: Looking for the perfect gift for a fashion-forward friend or a loved one? The Women's V-Neck Thermal Set Edition is the answer. It's a thoughtful and practical present that shows you care about their comfort and style. With a range of sizes and colors available, you can find the ideal set that suits your taste.
Embrace Winter with Confidence: Winter is not just a season; it's a chance to embrace your unique style with confidence. The V-Neck Thermal Set empowers you to showcase your individuality while staying warm and cozy. Don't let the cold weather dampen your fashion spirit – let the V-Neck Thermal Set be your winter-style secret weapon.
In conclusion, the Women's V-Neck Thermal Set Edition is more than just a cozy ensemble – it's a fashion statement that exudes confidence and style. From lounging at home to braving the winter outdoors, this set keeps you looking chic and feeling warm all season long. Embrace its versatility, dress it up or down, and enjoy the fashion-forward comfort it brings to your winter wardrobe. Whether you're traveling or looking for the perfect gift, the V-Neck Thermal Set is a must-have addition to any fashion-conscious woman's closet. So, flaunt your style, embrace winter with confidence, and let the Women's V-Neck Thermal Set Edition redefine your cozy-chic fashion game.