Thermal Baselayer for Women: How to Choose the Best Styles and Sizes for Your Body Shape.
Posted by Thermajane Admin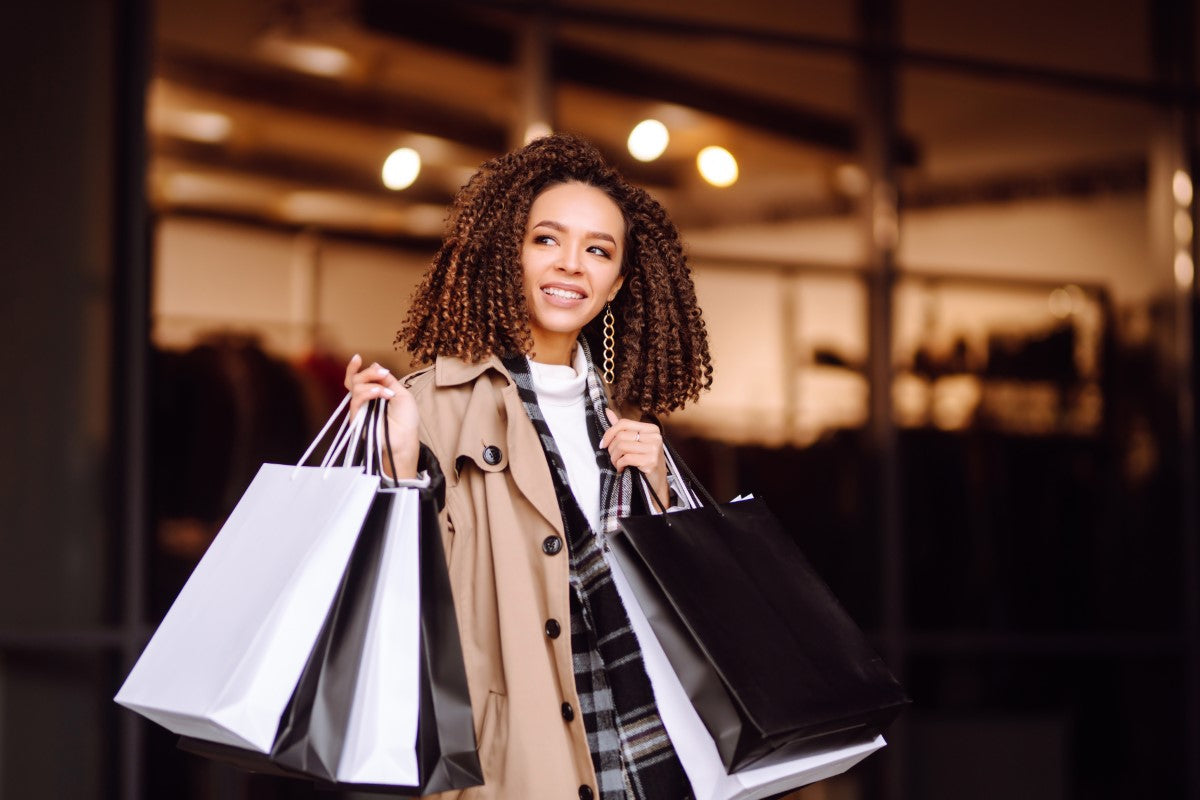 Thermal baselayers are a winter essential, and for women, choosing the right style and size can be the difference between staying warm and comfortable or feeling cold and uncomfortable. With so many different styles and sizes available, it can be challenging to determine what's best for your body shape. In this article, we'll discuss how to choose the best thermal baselayer for women based on your body shape.
Hourglass Shape, If you have an hourglass shape, you have a balanced and proportional figure with a defined waist. In this case, you can opt for form-fitting thermal baselayers that accentuate your curves. Look for styles that have a slim or tapered waistline, such as leggings, tights, or a long-sleeve fitted top.
Apple Shape, Women with apple-shaped bodies carry most of their weight around the midsection. If you fall into this category, you can choose thermal baselayers that help smooth and flatten your tummy area. Consider styles with high-waisted leggings, tops with longer lengths that can be tucked in or layered, and seamless options that won't create bulges or discomfort.
Pear Shape, A pear-shaped body has a larger lower half, including the hips, thighs, and buttocks. In this case, you can opt for thermal baselayers that balance out your proportions. Look for styles that have a looser fit around the hips and thighs, such as relaxed fit joggers or straight-leg pants, and fitted tops that highlight your waist.
Rectangle Shape, If you have a rectangular body shape, your figure is straight up and down without many curves. For this body shape, you can choose thermal baselayers that add more shape and dimension. Look for styles with ruched or gathered fabric around the waist or bust area, and layered tops that add depth and texture.
Plus Size, If you're a plus-size woman, you can choose thermal baselayers that provide adequate coverage and comfort. Look for styles that are designed specifically for plus-size women and have features like wider waistbands, stretchy materials, and breathable fabrics. Additionally, consider layering your thermal baselayer with other clothing items, such as a warm jacket, to create a comfortable and versatile outfit.
When choosing the right size, it's important to refer to the manufacturer's size chart and take accurate measurements of your body. In general, thermal baselayers should fit snugly against your skin without feeling too tight or restrictive. This helps to trap your body heat close to your skin, keeping you warm and comfortable during cold winter days.
In conclusion, choosing the right thermal baselayer for your body shape is essential for staying warm and comfortable during the winter season. Consider your body shape, size, and preferred style when making your purchase, and remember to refer to the manufacturer's size chart for accurate sizing. With the right thermal baselayer, you can enjoy all your favorite winter activities without sacrificing comfort or style.