Thermals and How to Pack for an Alaskan Cruise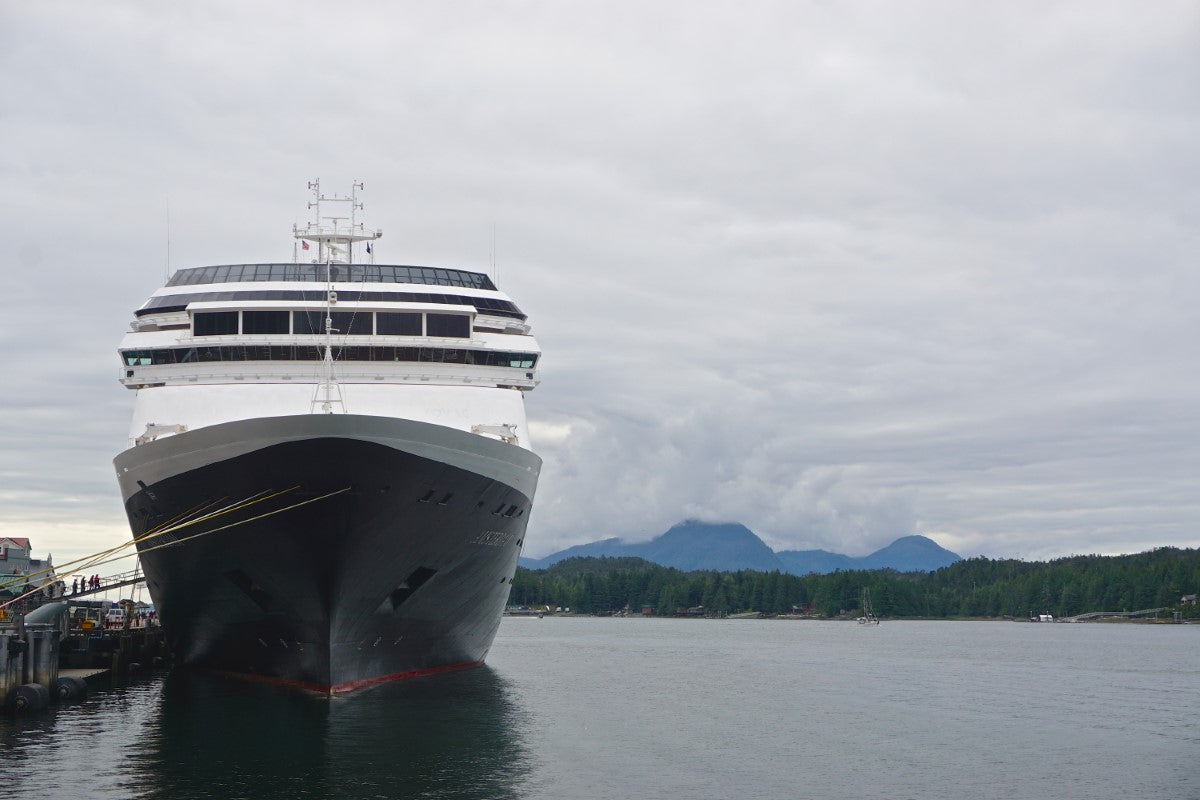 Alaska is a beautiful state that teems with wildlife, both land, air, and sea. It is a wild frontier barely touched by human activity. Visiting Alaska on a cruise is a magical adventure offering you glimpses of a part of the world that will fill you will awe and wonder.
Packing for such a trek isn't too tricky. In fact, many cruise lines will offer you a list of must-haves for the trip. While you may want to spend the day enjoying an endless supply of coconut shrimp and champagne, you'll eventually want or need some fresh air, or see the whales as your ship sails. Before heading out to see the sights, a quick change with some thermal underwear for women under your clothes will help greatly. 
The Ultimate Alaskan Cruise Packing List
Starting with a base layer is best and then working your way out. While you won't be trekking through the Arctic tundra of northern Alaska, it will get cold and wet. So, dressing correctly will allow you more freedom to enjoy the sites, sounds, and events without worrying about freezing.
1. You can wear your regular clothes on top of your thermal underwear for women. Whether it's a blouse, sweater, or even a cardigan, they'll help keep you cozy and work as insulation on top of your thermals. Jeans are the universal go-to for all travel. Wear a pair over your thermals for added warmth.
2. Waterproof/Windproof jackets and pants are also a necessity. Since most Alaskan cruises sail late April through early October, you can run into snow, rain, and even fog from the sea. The windproof jacket will help block those cold Alaskan breezes as well.
3. If the weather is misty or raining, a good poncho will help keep you dry from the outside in. Though the thermals keep you dry from within, they won't repel any water or moisture that comes in from the outside. 
4. Shoes, shoes, and more shoes. Athletic or walking shoes may work for the majority of the cruise, but with random changes in weather patterns, a pair of waterproof shoes will help.
Besides your long johns for women, a set of gloves, ear mitts, hand and toe warmers are a must as well. Though you're going to Alaska, bring the sunscreen and shades. Your trip will be a memorable experience by packing correctly for a relaxing stroll on deck or a classy evening for dinner. One thing's for sure: thermals will keep you warm and dry so you can take fantastic images as you whale-watch and more.