Women's Thermals for Fashion and Ultimate Comfort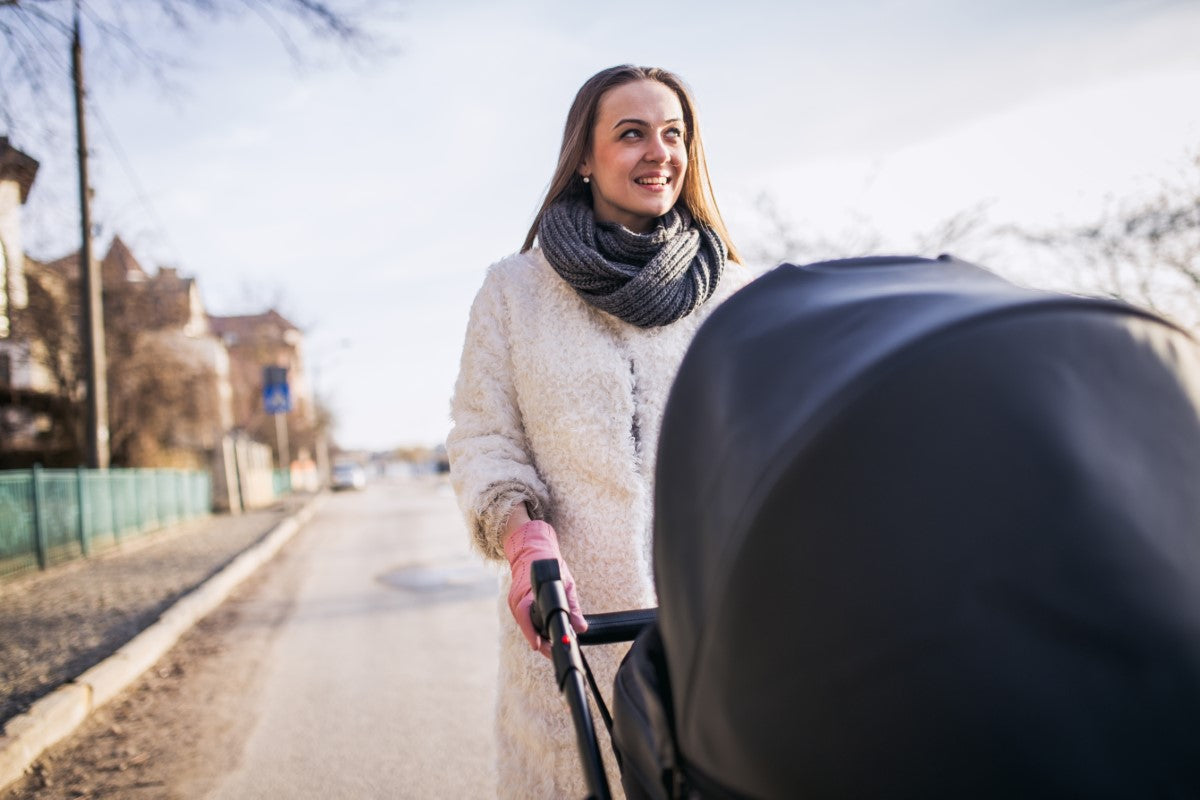 Fall is here, and winter is coming fast. As the nights get colder and those summer nights have become a pleasant distant memory, staying comfortable, like you're used to in the summer, is easy. You can trade-in your shorts and tank top for a pair of women's thermal leggings and thermal tops for women to keep yourself at the comfort level you're used to. As the cold weather brings wind, snow, and even freezing rains, bundling up will soon become the new normal.
While the cold may hold others back, it doesn't have to do the same to you. Life doesn't stop when a cold front hits, especially if you need to work, hit the streets for a run, or drop the kids off to daycare, women's thermal leggings will keep your legs warm, and a thermal top for women will prove a great base layer so you can conquer the cold. While others dread the chilly temperatures, you can overcome them by layering correctly and still look great while doing it.
Fashion and comfort go together. Everyone wants to look good, but most of all, comfort trumps style in many ways. Itchy clothing is uncomfortable, and no women want a shirt that sticks to her skin because of sweat. While black and white are the most popular colors for women's thermals, fashion trends change, and more colors and patterns are emerging to make thermal tops and leggings a mainstay in everyday fashion wear.
Fit, style, and fabric are what makes clothing what it is. This holds the same for thermals, as well. Thermals have become more than a welcome choice for women everywhere.
Style: Looking good is essential. Whether it's a silk pair of women's thermal leggings or a long-sleeve thermal top under a t-shirt, your style needs to reflect who you are and how you want to present yourself. Thermals come in sets or separately along with colors and stylish patterns. So, no matter what you wear, there is a women's thermal top to match and leggings to look great in.
Fit: You know how important it is to find leggings that fit your shape perfectly. Thermals should fit snug but not constrict and have an athletic look to them. This traps the heat in and wicks away sweat keeping you dry. This will boost your comfort level in both outdoors and indoors. 
Fabric: Synthetic, silk or even wool is the perfect material for thermals. This also includes leggings. Finding the right material for thermals is essential. So much so, many fashion designers have entered into the foray of the thermal industry.
Even though fall is here and winter is fast approaching, staying comfortable without sacrificing fashion or your personal style is easily done. You can enjoy your time in the colder seasons with friends and family in ultimate comfort. Fashion and practicality go hand-in-hand with many styles to choose from, and thermals will become a regular part of your daily attire.