How to Stay Warm as an Avalanche Forecaster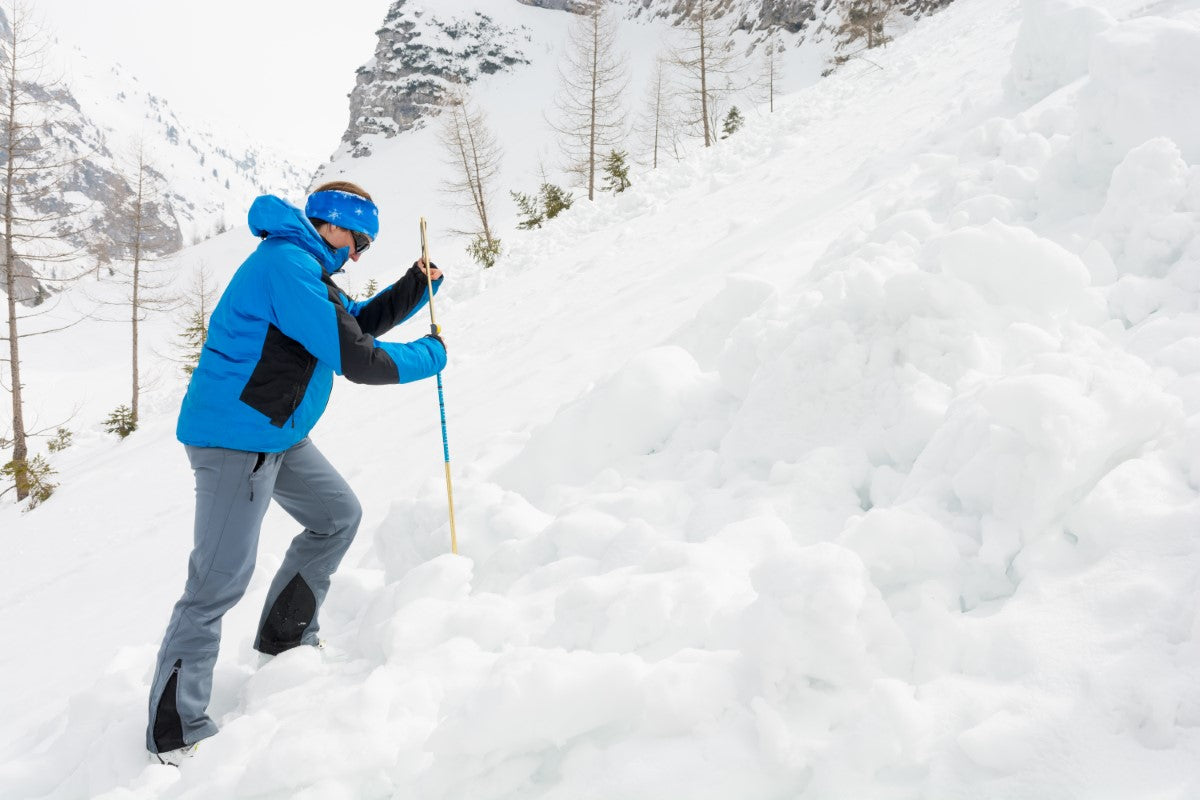 As an avalanche scientist, traveling in the backcountry is part of your career. You understand how important it is for the backcountry roads and areas to stay accessible and safe for those traveling them. With an essential job in studying avalanches, you use state-of-the-art technology to help you predict the possibility of danger for those who enjoy this part of the country. Though the winter wonderland is peaceful, you understand how snow dampens noise and the hidden dangers that are frostbite, hypothermia, and avalanches. Many times, the areas you study aren't patrolled by skiers or snowboarders to help pack down the snow. While on the mountain, it's up to you and your group to make the right decision in any of these hidden dangers, especially avalanches.
While others feel it's just them and their friends are alone on the side of the mountain, scientists like you are out testing for any possible avalanches. You spend much time examining the snowpack to predict the chances of when and where an avalanche may occur. As an Avalanche Forecaster, you are a fearless warrior that works hard to keep yourself and others safe while on the slopes or the backcountry doing what you do best.
●        You measure the current snowpack
●        Analyze current weather conditions along with past and present data.
●        You take a hard look at the terrain.
This helps you create an avalanche forecast that'll ease the minds of everyone on the mountain so they can have a safe and fun day. While doing all this, you need to stay warm. You can wear a base layer of thermal underwear for women to help lock in any body heat as a day on the slopes for you and fellow scientists involves much hard work, which can cause sweat. Due to this, your women's long johns will wick away moisture to keep you dry. If you are considering branching off into this field of science, a few pairs of thermals will go a long way in keeping you comfortable for a day out in the snow.
As a scientist, you know how important it is to stay dry from both internal and external forces. While thermal underwear for women will keep you dry from within, a wind/waterproof jacket will help keep melted snow or ice from seeping into and through your other layers. This also includes waterproof gloves and boots. Most Avalanche Forecasters, like yourself, will wear appropriate ski clothing as your duties are usually done by traveling on skis, snowshoes, or even snowmobiles. It's also not unheard of many scientists like you to bring an extra set of clothes just in case.
As an Avalanche Forecaster, your job is vital for the safety and well-being of the people on the slopes. Their fun is part of your priority, along with the scientific breakthroughs you may glean from this career. Preparing for a day or more on the slopes is relatively easy, and a set of women's long johns will get you started. Please bring plenty of water and snacks to keep your energy levels up and keep track of your team as they do the same for you.