From Gym to Everywhere: Embracing Comfort with Everyday Wear Workout Leggings for Women
Posted by Thermajane Admin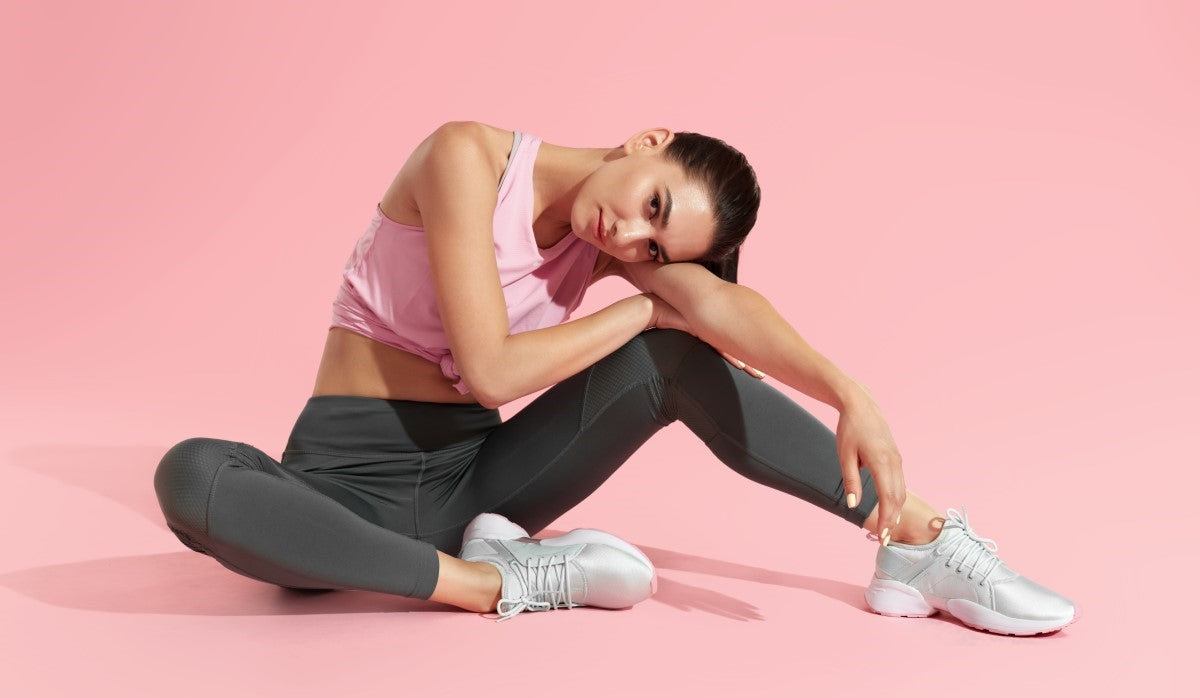 It is hard and almost impossible to resist the sheer comfort of workout leggings for women. The tight fit and stretchy fabric make best workout leggings for women a perfect accessory at the gym and a regular part of your daily wardrobe. Whether you're going to the gym or even the grocery store, compression pants offer the support and comfort that'll help keep you going. But, can you wear them all day? When it comes to fitness-grade compression gear, the answer is yes. With all the styles and colors available, you can make your day much more comfortable if you wear them daily,
Why You Should Wear Compression Leggings
When it comes to fitness, performance and recovery are the most significant part of wearing them. They wrap your leg muscles to reduce fatigue and damage. After your workout, they aid in faster repair of your muscles, reduced soreness, and an improvement in your recovery. They also offer you better circulation, especially if you find yourself standing for long periods. Best workout leggings for women are also flattering to your figure. They shape, smooth, and sculpt the body while providing the sport benefits you'll love.
How Long Can I Wear My Compression Workout Leggings for Women?
Compression gear is made to be comfortable. They keep you dry by wicking away moisture, and the breathable fabric releases odor-causing bacteria. This means, as long as you're comfortable wearing them, then you can wear them all day. You can wear compression pants in place of your regular leggings, and they'll hold up well to daily wear. If you're still comfortable by bedtime, there's no reason to change as you can also wear them to bed. It all comes down to your comfort and sense of style.
Are Compression Leggings See-Through?
If you're worried about the opacity or lightness of the fabric of compression wear, you aren't alone. The lightness of the material is more prone to its sheerness. As with any outerwear, your choices of underwear will make wearing lighter color compression leggings more comfortable in public. Most fabrics will be denser and will offer some extra protection against any sheerness issues you may have. Many best workout leggings for women come in different colors and patterns to help with any see-through issues you may have.
No matter the season or temperature, compression pants are the perfect addition to your wardrobe. Even in winter, compression workout leggings for women work as a base layer for added warmth. Whether wearing them to the store, the gym or lounging around at home, compression pants can be worn all day with no issues as long as you're comfortable in them. They shape and sculpt your body, which makes wearing them a boost of confidence no matter where you're at.