What to Pack for First-Time Skiers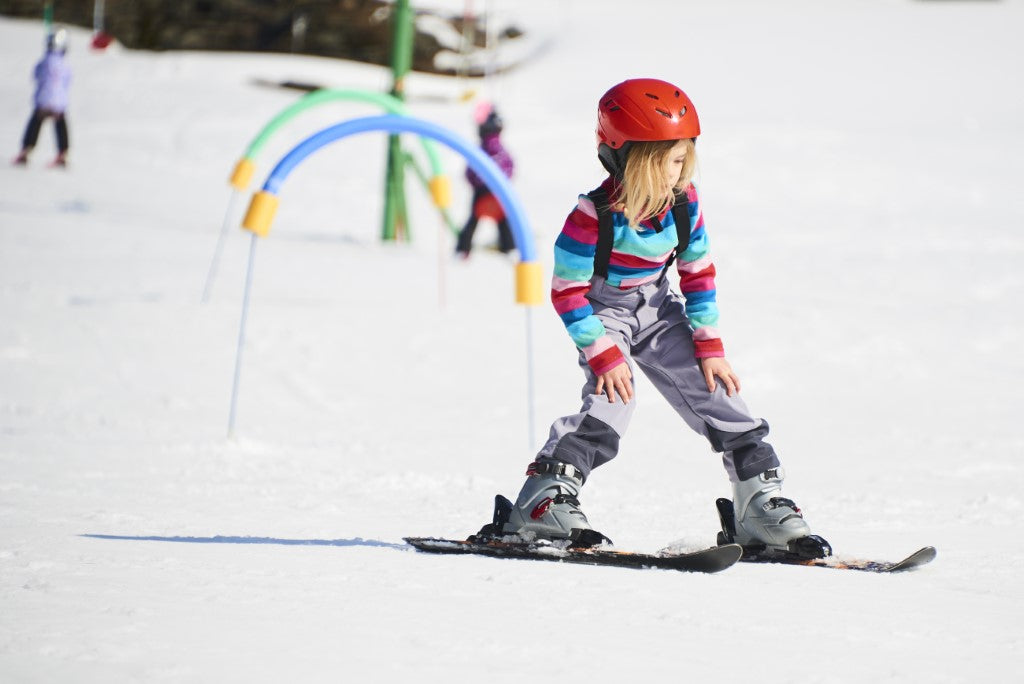 So your kids want to join you on your next skiing trip. It's a fantastic pastime for the winter and early spring months and an excellent way to introduce your kids to a sport the whole family can enjoy. It will be a new experience for everyone. First time for them and the first time you take them with you. It may make you a little nervous and possibly unsure of what to expect, but if you plan correctly, you'll find yourself recording your kids on the bunny slope in no time.
The First-Time Skier Checklist
Skis, poles, and binding, oh my! If you're a little hesitant in buying skis for your kids, you can rent them from the resort. This is good to test on whether or not your kids are genuinely into the sport. A rental employee will also help with which ones are suitable for beginners and proper settings based on your kids' size and ability.

Ski boots. Ski boots will be designed to conform to your kid's feet to add to their comfort. It's best to purchase this upfront instead of renting.

Thermals in sets. Since you'll be outside, investing in a few sets of girls long johns

 will be beneficial in helping them stay warm, dry, and comfortable. They will also be breathable and allow full flexibility.

A helmet. For many first-times, especially children, safety is essential.  A ski helmet will help prevent injuries.

Ski jacket and pants. Warm clothing is imperative. So is water-resistant and windproof clothing. A

girls thermal underwear set

will also help regulate body temperature when worn under the jacket and pants.

Mid-layers are perfect for additional insulation. While

girls long johns

make for an excellent lightweight base layer, the second layer of fleece will add to the heat retention. 

A good pair of wool socks is essential to keeping your feet warm and dry. Cold and wet feet can ruin your kid's day fast. Bring a second pair with you on the slopes in case their feet get wet. Stick with a wool or synthetic fabric. 

Protect their eyes with goggles. These will help their vision and reduce glare and any precipitation.

Bring along a backpack. This will hold all the other essentials you and your kids may need while on the slope. These items can be sunscreen, lip balm, hats, scarves, medical kit, snacks for energy, or tissues.
Now that you got everything on the list, it's time for you and your children to hit the slopes. Bring an extra pair of
girls thermal underwear set
in case your kid needs to change along with a thermos of hot cocoa or water. Staying hydrated is vital in the cold but so is having fun. This checklist will help you prepare for the time on the slopes so your kids can enjoy their time in the snow. Their first time should be memorable and one they'll look forward to doing again.