5 Tips to Look Out for When Buying Thermal Clothing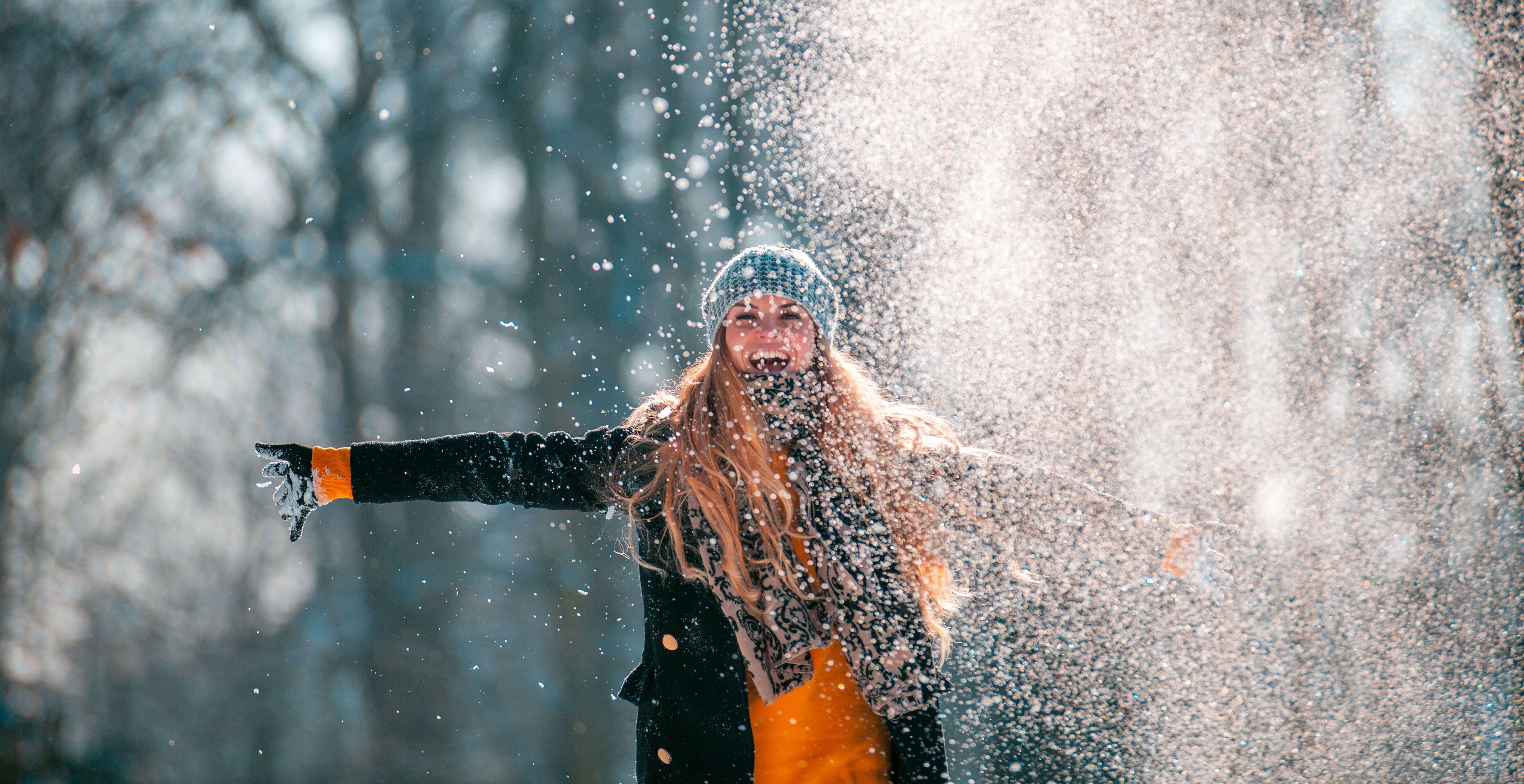 If you want to stay warm during the winter or when the weather is cold, you need to stock your wardrobe with suitable clothing to maintain warmth. Some of the most popular cold-weather clothing on sale right now are women thermal underwear outfits. Although you may know the value of wearing thermal underwear, the challenge, however, lies in picking the right one for you. Here are five tips to consider when shopping for thermal women underwear.
1. Go for a Proper Fit
The very first tip you should consider is the size of the underwear. Going for one-size-fits-all underwear may not be the best option.
In most cases, many women end up with underwear that is too big for them. Due to the extra space when worn, there's always air surfing through the interior spaces, and this leads to warmth loss. When shopping for women thermal underwear, go for an option that fits your body frame. It doesn't have to be too tight, but make sure it is the proper fit.
2. The Underwear Fabric
What fabric is the underwear made of? This is something you cannot take for granted. Different manufacturers use single or multiple fabrics to improve insulation, but it is best to go for a fabric that will not irritate your skin. Thermal women underwear made of wool is a good option if you can afford one. Wool underwear has a soothing feel to the skin, but they are priced highly especially if the wool is high quality. Synthetic fabric, on the other hand, is cheaper and lightweight. They are woven to replicate a mixture of wool and other fabrics for comfort. The fabric you decide to go for is your choice as long as it does a good job of retaining body heat and protecting you from cold natural air.
3. Thermal Women Underwear Function
Another thing to keep a close eye on is the underwear function. When it comes to function, the things you want to focus on are the insulation properties of the underwear, its stretch, and bacteria resistance. In a nutshell:
For insulation, pick a fabric that entraps your body heat while keeping out air at the same time. Synthetic thermals are great for their immense insulation properties.
For stretch, it is always best to go for underwear that is stretchy because of its durability. A stretchy thermal will not only fit when worn, it will also last for a long time before it begins to break out.
For bacteria resistance, If you are wearing your thermal underwear for long periods, you should always consider personal hygiene when shopping for one. It makes perfect sense to buy underwear that limits the growth and spread of bacteria if you are not going to wash it very often.
4. Thermal Women Underwear Style
When it comes to style, you need to be quite choosy. The two common styles on sale are the two-piece style and the single-piece styles. These styles have their advantages and disadvantages though. Single piece thermals are lighter and warmer than two-piece thermals, but not as durable. A Two-piece thermal on the other hand is thicker and lasts longer, but they don't fit as well as the single-piece version. Whichever option you go for, make sure that it is the one you feel comfortable wearing.
5. Thermal Women Underwear Care
This post will be incomplete if we don't espouse on thermal underwear care. If you must invest in thermal women underwear, make sure you consider the care requirements before you buy it. For wool fabrics, you will have to be careful when washing by hand. Some other durable fabrics like cotton and synthetic can be washed with a washing machine. To increase the lifecycle of your underwear, hang it to dry instead of squeezing. Also, avoid using dryers because dryers will reduce its lifespan considerably.

Wearing thermal women underwear to protect yourself from the elements is a smart thing to do, but using one that is a proper fit for you is smarter. The next time you go shopping for thermal underwear, keep these tips in mind, and you'll get your money's worth.