Base Layer and Shorts
Posted by Thermajane Admin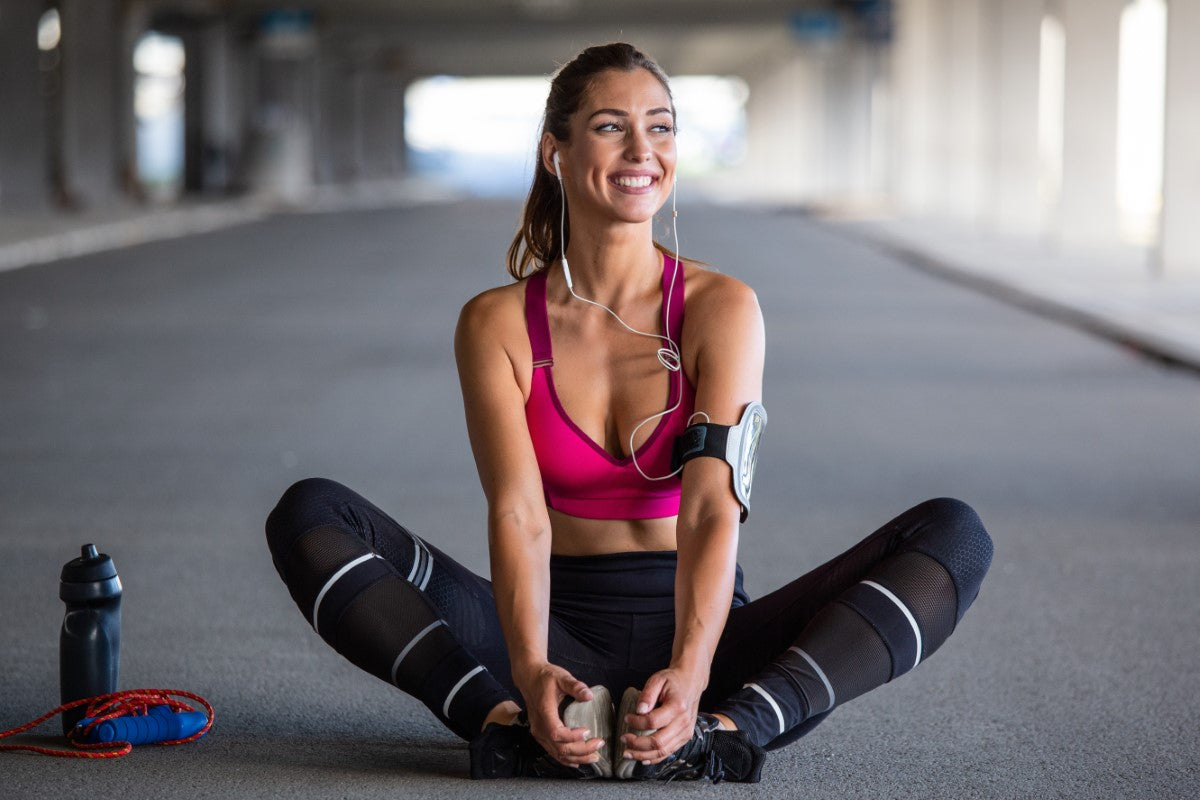 Base layer under shorts is a trend in the fashion world and a great idea for athletes who want to get the most out of their workout. To properly gear up for an activity, you must have the proper clothing on from head to toe. The base layer under your shorts will help your body regulate temperatures, so you don't overheat.
Base Layer under shorts is the thin fabric that goes under the bottom of the shorts. It acts as an extra layer for warmth and protection against rubbing or chaffing. A base layer is made to be thin enough to not take up too much space when wearing it under clothes. It's still thick enough to hold warmth in and protect sensitive areas like inner thighs. Some people even wear base layers without any other clothing if they are outside in cold weather.
What Is the Function of the Base Layer
It's easy to think of any article about base layers as one that is strictly for winter sports. This isn't the case. A base layer can be worn for plenty of reasons, and it doesn't matter if you're skiing or sitting at a desk all day. Base layers are an essential part of any wardrobe, and it is necessary to know how they work and what is best for you. The primary purpose of a base layer is to keep the wearer warm.
The Types of Base Layers
Base layers are essential for staying warm during the winter months. They provide a layer of insulation between your skin and your clothes to keep you warm on cold days. Base layers are designed to keep you dry and wick away moisture, keep bacteria away from your skin, and keep you dry. There are many different types of base layers, including the only difference being the material they are made of.
Benefits of Wearing a Base Layer
The winter cold is starting to pick up, and it can be uncomfortable. Thankfully, there are ways to help alleviate the cold. One way is by wearing a base layer under shorts. A base layer will help you feel warmer during the day because it's made of material that helps wick away sweat before it even reaches your skin. With a base layer, you will be more comfortable and want to enjoy winter activities more.
Base Layer Under Shorts
Base layer under shorts is the best way to keep your legs nice and warm during these cold winter days. The base layer should be tight-fitting so that the layers will not slip down during any activity. Also, it should not be too long to stay up even when you are doing something active.