Does Walmart Sell Compression Shorts?
Posted by Thermajane Admin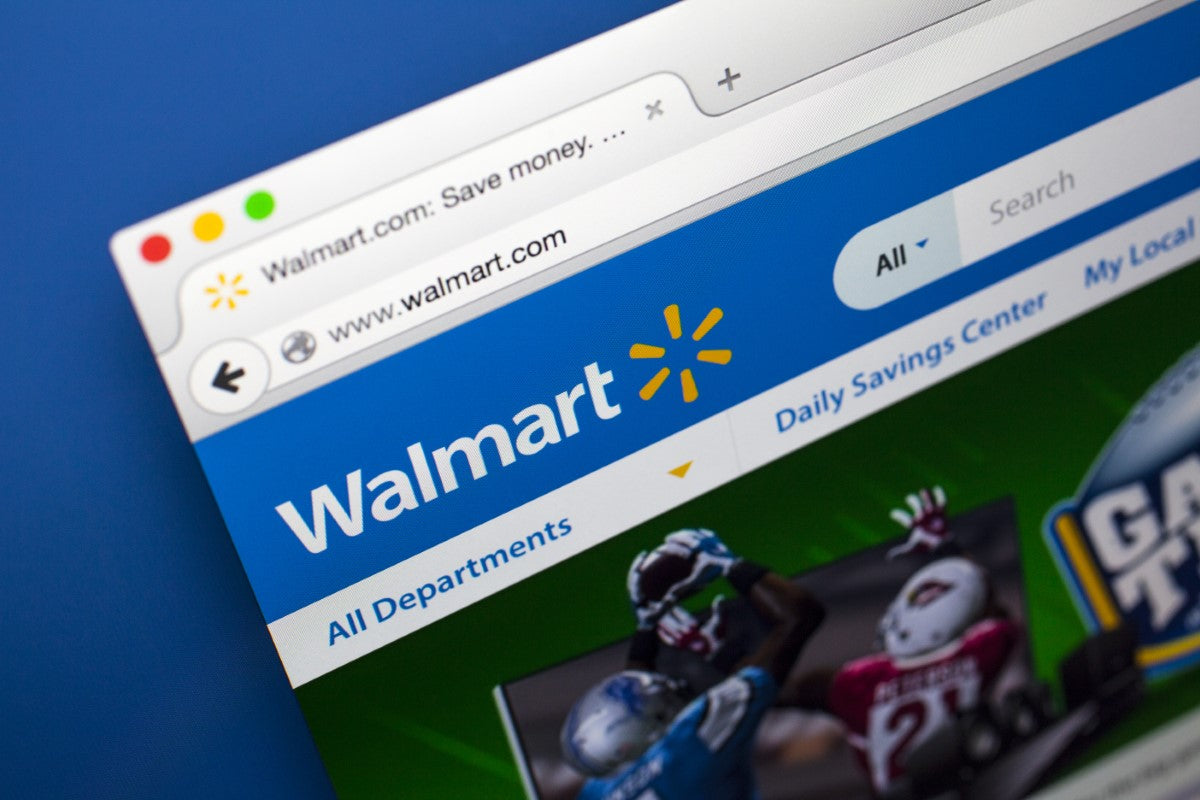 When it comes to finding athletic gear of any kind, your choices are far from limited. Retailers worldwide have set their sites on the fitness industry and manufacturers to obtain compression gear for any athletes that shop at their stores. Whether you shop online or in the store, you will find that your chances of finding a pair of workout shorts for women at Walmart to be readily available. 
While Walmart may carry women's compression workout shorts in the store, their brand selection is relatively limited. After all, store space is limited, but their online range is broader, and you can find brands like Thermajane and Thermajohn compression gear without having to set foot in the store.
As an athlete, whether professional or amateur, finding the right compression clothing can be difficult. Settling for something basic that won't last long will hurt your pocketbook and workouts in the long run. While in-store brands may have their advantages at their price, they may not last long and are rarely made of quality materials.
One of the benefits of ordering from your favorite store is knowing they offer a trusted brand that you trust. This is where Walmart provides an extensive catalog of workout shorts for women. Here, you can order your Thermajane or Thermajohn compression workout shorts and have them delivered to the store for pickup or straight to your home. That way, you get a trusted brand from one of your regular shopping spots without missing a beat in your training. Plus, you won't have to sacrifice quality by buying something cheaper or lower quality. You can also order your choice of protein powder, power bars, or pre-workout formula as well to make even more of a positive impact on your training.
On top of compression shorts, you can also get compression leggings and long-sleeve compression shirts to complete your look for ultimate training support. Keep in mind that compression clothing is perfect for your training, and it's stylish and fits snug like a second skin. 
If you're shopping for workout shorts for women at Walmart or Walmart.com, look for the following to make sure you get the best product for your training level.
• Contour shaping fabric is essential. You need a perfect fit as compression gear will support your muscles and joints to reduce your chances of injury.
• Comfortable poly/spandex material that is breathable. Training is hard enough. You're going to sweat, and your compression shorts should be comfortable and able to wick away moisture to keep you dry.
• They should also allow full mobility as your workout. Moving freely with ultimate support is vital to your workout, and many times those cheaper pairs of compression gear on the shelf will rarely cut it in the gym.
Though Walmart does sell women's compression workout shorts, finding the right pair while in the store can be challenging. It is easier to skip the store itself and shop their online store for a higher-quality compression short that will last longer and do precisely what you need it to do.